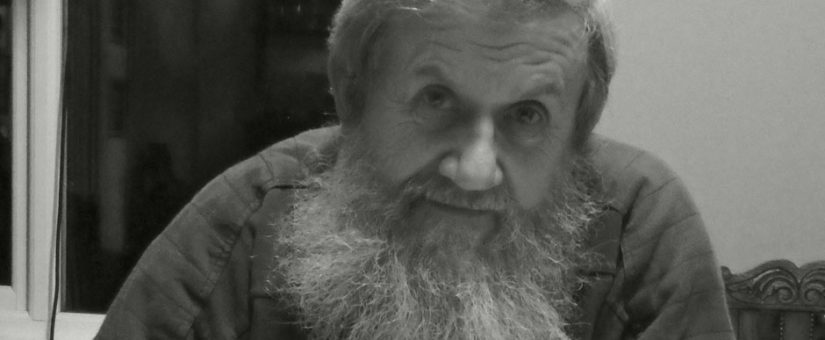 Geoff began his horticultural life in Sussex, having been encouraged to exhibit at Crawley Horticultural Society after wandering into one of their shows and asking questions about the classes. This turned into a bit of an obsession with Geoff and his wife Lindsay becoming familiar faces at shows in the Horsham area, particularly at Barns Green where he became Chairman.
On moving to Surrey it wasn't long before Geoff was involved in a couple of horticultural societies, showing at both Pirbright and Old Woking societies and also at the Surrey Horticultural Federation.
Geoff soon became Chairman at Old Woking and in the late 1980s started giving talks and judging, firstly gardens and then flower shows. He was then asked to join 'The Guild' by Jack Morris and then to join the committee, and took over as Vice Chairman when Jeff Brande retired serving under Ron Watts and then Brian Deaville, taking over as Chairman when Brian retired at the A.G.M. in 2016.
In 1994 Geoff became a professional gardener and built up a wide and varied client base, both designing new and maintaining and restoring existing gardens mainly in Surrey but also further afield.
Geoff has also been a regular contributor to the B.B.C. Radio Surrey and Sussex programme 'Dig It' on Sunday mornings for several years.
As the new Chairman Geoff wants to raise the profile of The Guild, to recruit and train more judges and encourage more speakers to join The Guild.
The new committee is enthusiastic and working hard to drive 'The Guild' onward and upward into the 21st century.