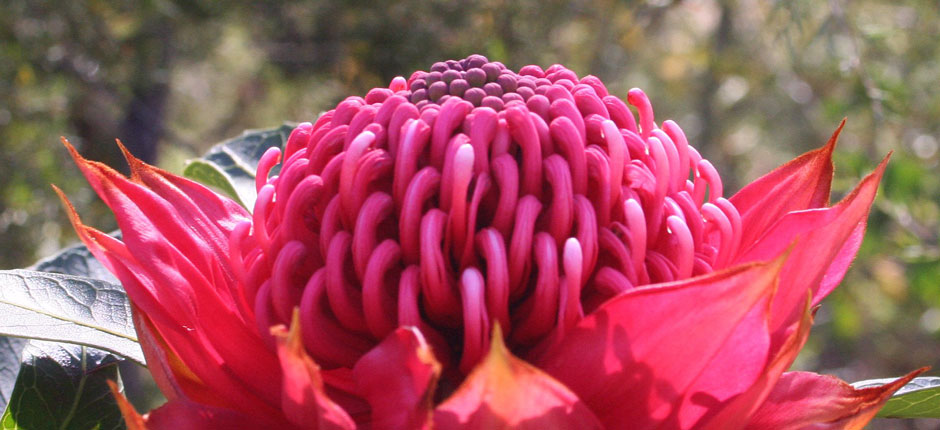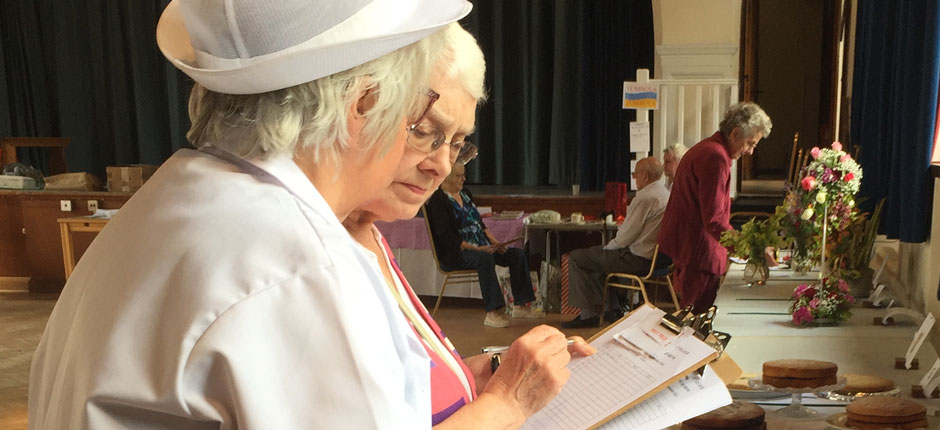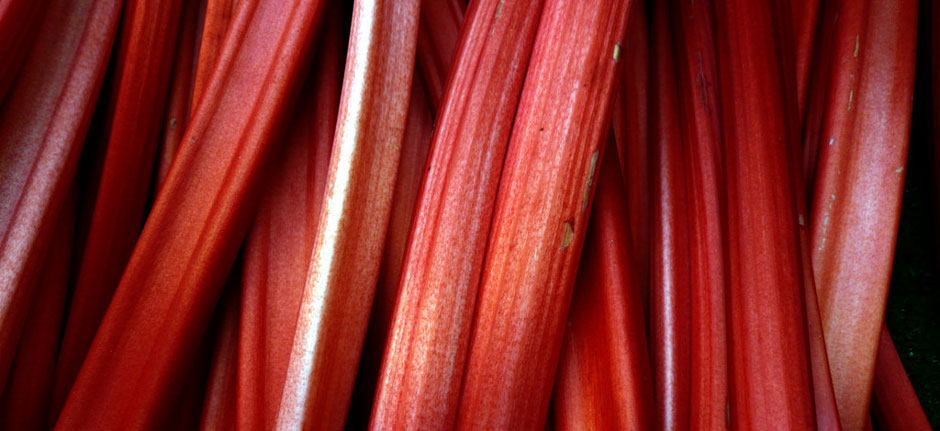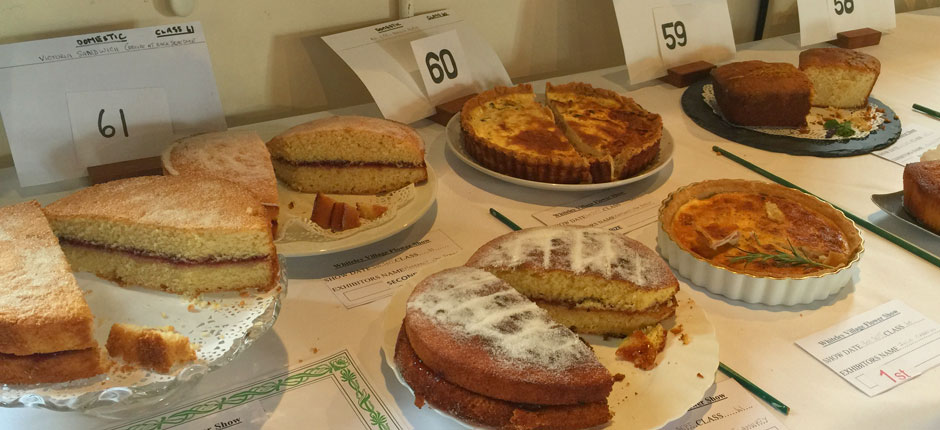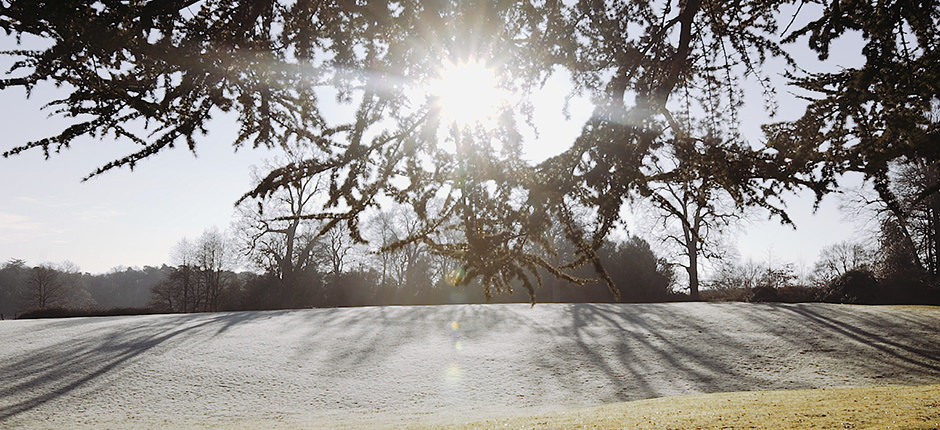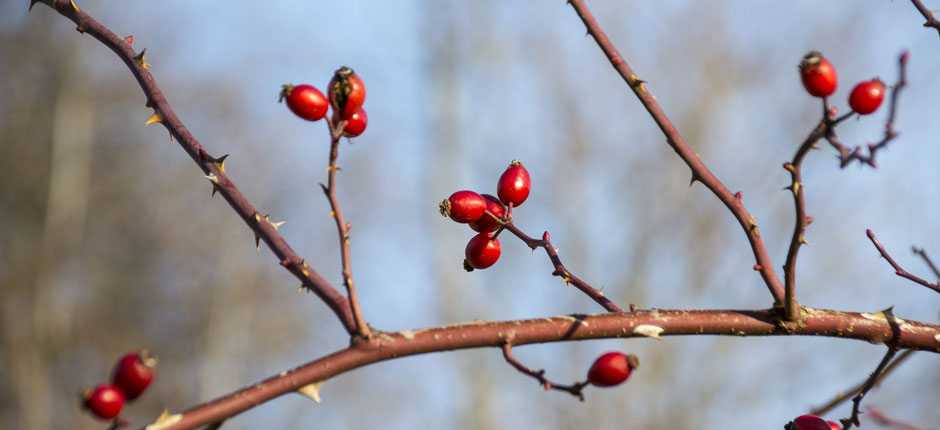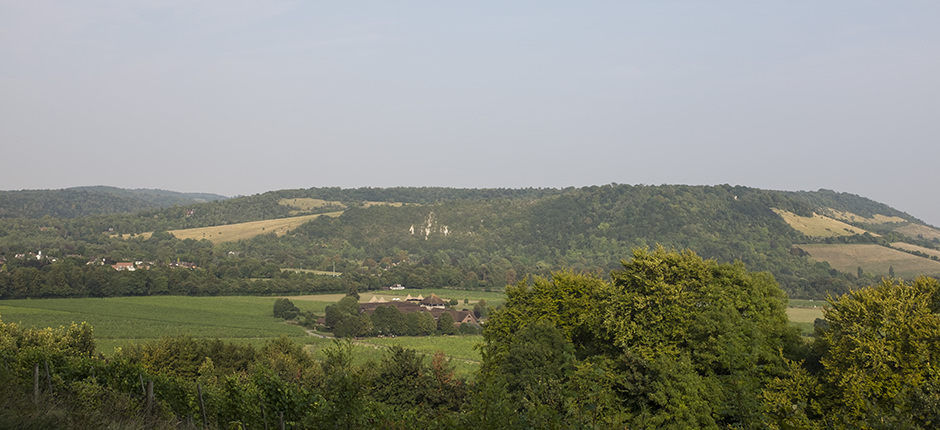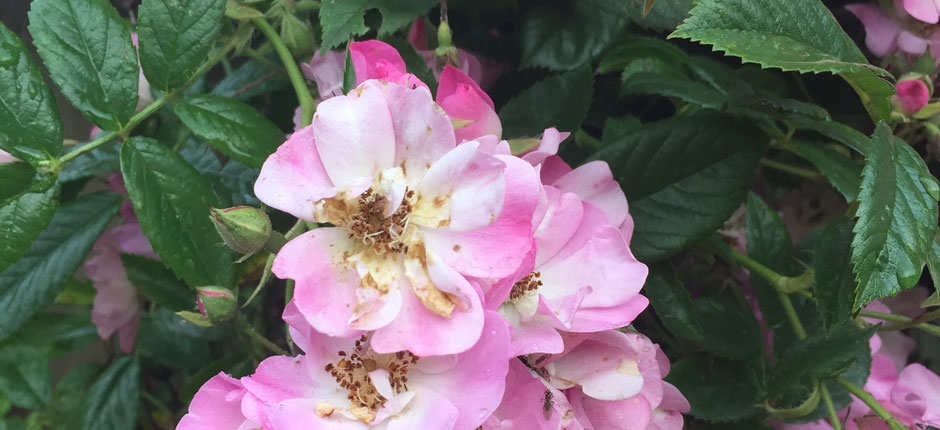 The Surrey Guild of Judges and Lecturers encourages and trains judges for flower shows in Surrey and surrounding areas. It also keeps a list of judges, highlighting their specialities, that local societies can use to select judges to suit their shows.
These are recruited after recommendations from local societies. A list is prepared, giving details of their subjects again so that clubs and societies can choose from a large number of speakers, most of whom offer a wide range of topics to provide even more choice.
Several of our members specialise in non-horticultural matters such as cookery, handicrafts, floral art, children's classes etc. all classes which can be found in many flower show schedules, this allows show secretaries to find all the judges they require from our list.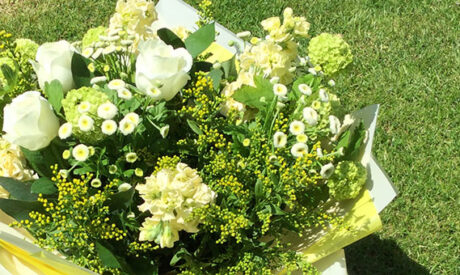 Posted by Rosemary Hucker
On June 17, 2021
Chris and Bill Knight have sadly decided to retire from the Guild committee. They have both been members of the committee for...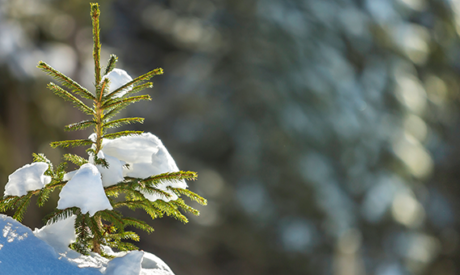 Posted by austinsadmin
On December 18, 2020
The Surrey Guild would like to wish you a festive holiday season, and a happier & safer new year.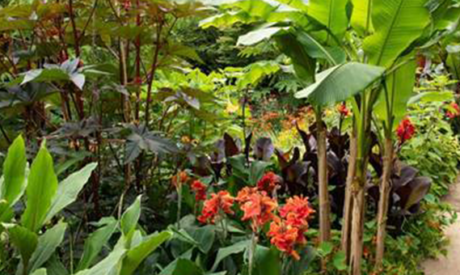 Posted by austinsadmin
On November 18, 2020
Our Guild member and lecturer, Jack Salway, was the winner of a special award from the judges of the HortAid-20 Gardening Competition...