Geoff Peach
Chair
Geoff began his horticultural life in Sussex, having been encouraged to exhibit at Crawley Horticultural Society after wandering into one of their shows and...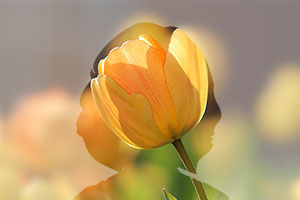 Fiona Jackman
Honorary Secretary
Profile to follow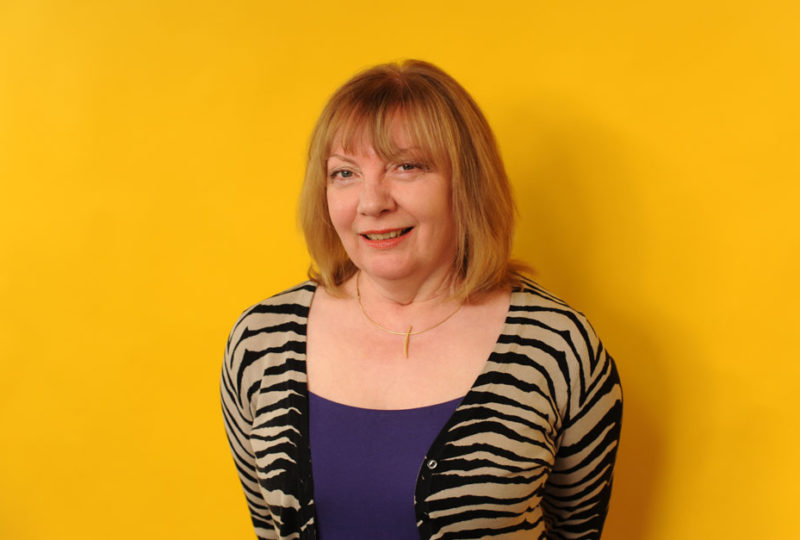 Rosemary Hucker
Honorary Treasurer
Rosemary has been judging shows for well over 25 years and has tasted many cakes and jams over the years; mainly in Hampshire and...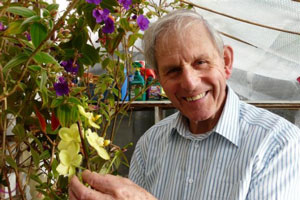 John Negus
Trained at Wisley Gardens and Merrist Wood Horticultural colleges, photo-journalist John Negus (Dip. Hort. Wisley) enjoys sharing his passion for gardening and other outd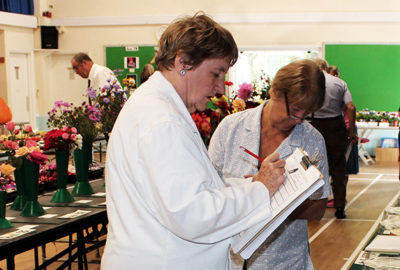 Diana Terry
Having been Show secretary at Elstead Gardening Club for eight years, Di thought that it might be fun to be on the other side of the...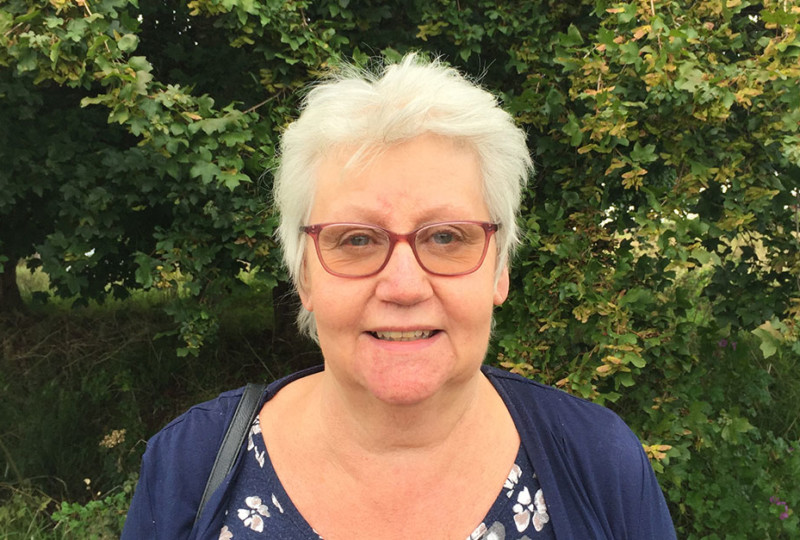 Chris Stedman
I have recently joined the committee at the 2017 AGM back in March, but I have been a judge for the past couple of...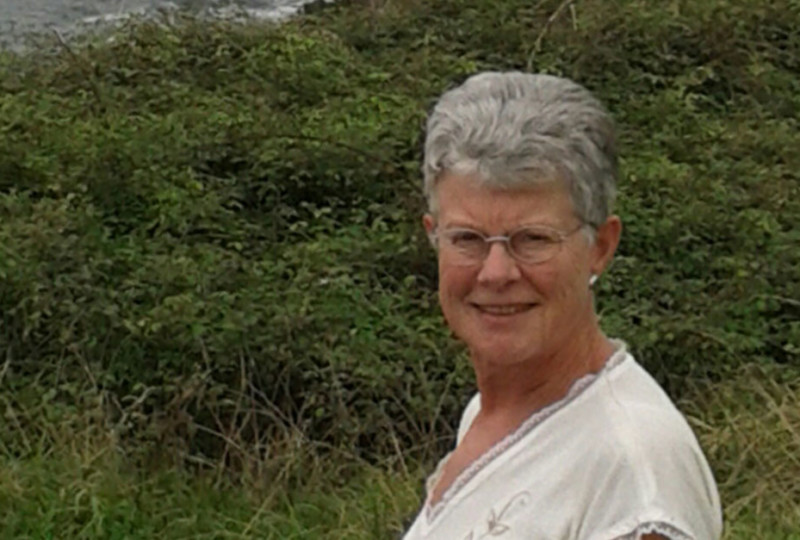 Pamela Holt
A Horticulturist since leaving school, Pamela has worked variously in private gardens, nurseries, garden centres, the Home Office, Horticultural Colleges and for Local Au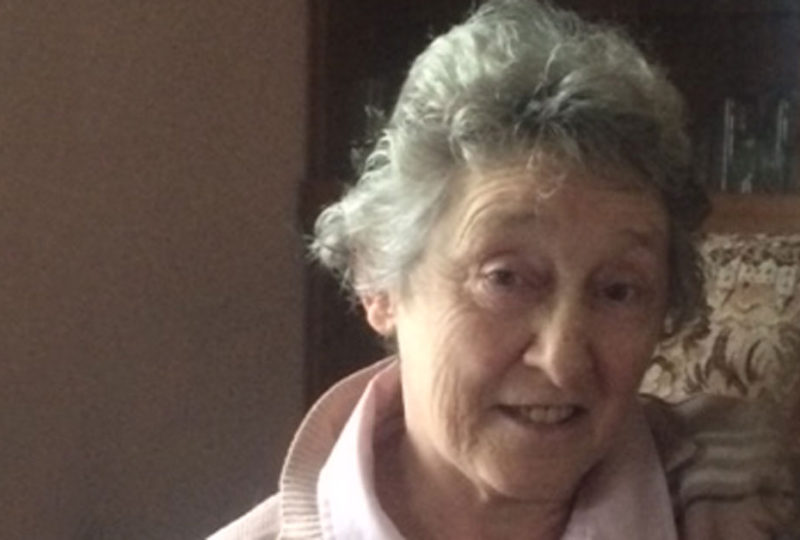 Sheila Rapley
Started exhibiting at my local horticultural show 35 years ago, worked up through the " ranks " to finally achieve some top places. Exhibiting...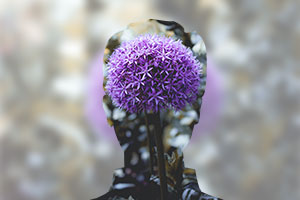 David Cheston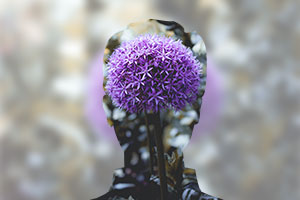 Norman Ingate
President Emeritus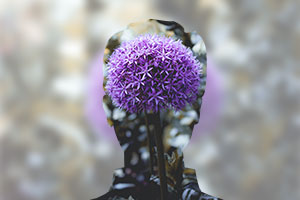 Len Stebbings