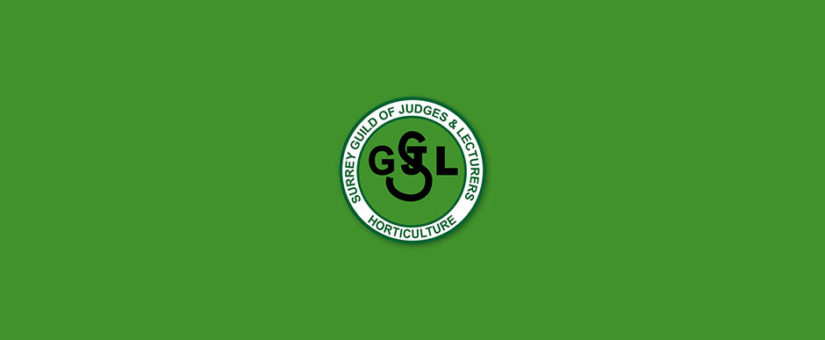 Family and friends gathered at St John's Church Milford to celebrate the life of Brenda Girdlestone who sadly passed away 22nd April 2019.
Born in Shropshire 22nd October 1924 her family moved to Surrey and Brenda settled in Milford.
She had a shop in Godalming known to all as The Button Shop, this sold everything required to make, mend, sew, knit and more besides as it had the advice of a very talented lady serving called Brenda.
Family memories read by her son Adrian and Granddaughter Lauren told of a lady who treasured her family with little fun moments included.
What many of us did not know was the amount of travelling she and her late husband had done, New Zealand – The Grand Canyon – Japan – Sri Lanka and annual visits to The Maldives to visit her son who was living out there plus many more on the way to or on the return journey's.
Brenda became a "Guild" Judge after being asked by Jack Morris if she could help out as he was a judge short at a show. She enjoyed it so much she decided to join up as she put it. She continued judging often doing 2/3 shows a day until she had to stop driving which was not too long ago.
The donation in memory of Brenda was for The Injured Jockey's Fund. 'Why?' you may ask?
Her Grandfather was a jockey and rode in the Grand National, he retired from riding to become a race horse trainer at Epsom.
This exposed another of her passions… horse racing!
We all walked from church with a smile for Brenda.
What a remarkable lady.
Sheila Rapley