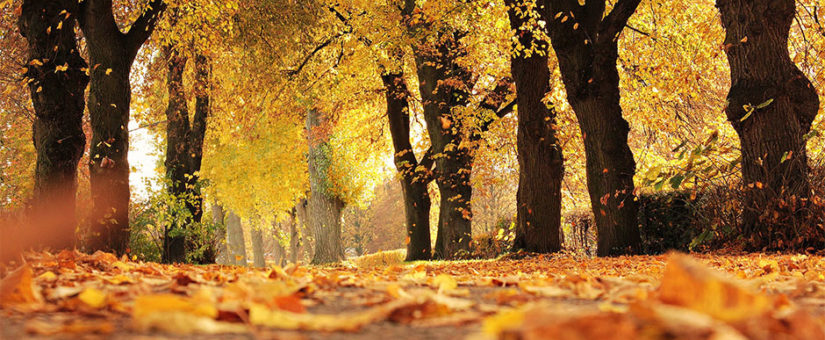 Flower Shows
As we head into September the Autumn shows are in full swing. If you are a novice exhibitor go to as many shows as you can and look at the varieties of flowers, fruit and vegetables that are successful, and check out how the experienced exhibitors are staging their exhibits.
Talk to the exhibitors – when they are not busy staging, and you will get an amazing amount of advice.
Show Secretaries
The first three weeks of September are always very busy with shows. Perhaps you could give some thought to changing judging times away from Saturday mornings so that we can spread the demand for judging. Most of the judges would be happy to judge more than one show in a weekend, so if you could move the show to Sunday from Saturday or to a weekday evening for smaller shows, or even have the judging time in the afternoon – some judges will judge live to your members, which can be very useful for people who are not experienced at showing.
Judges are in short supply so if you have anyone in our society who could be encouraged to become a judge please pass their details on to me.
In the Garden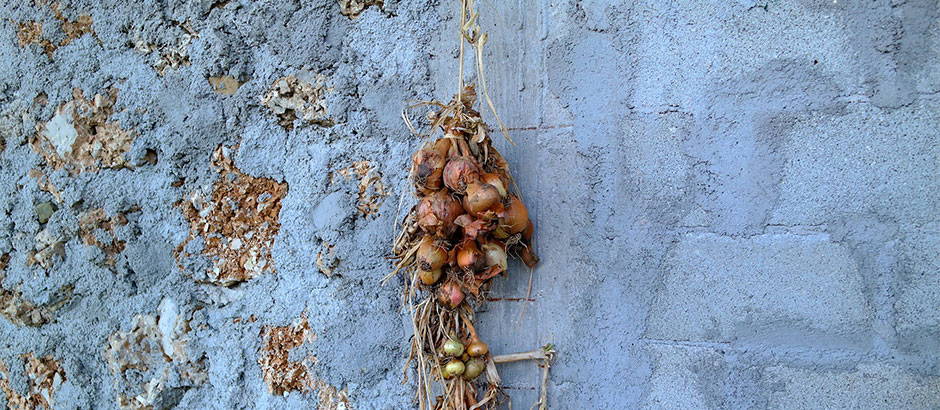 Harvest vegetables as they mature. Dry onions and hang on strings in a dry, airy place like a carport or shed. Potatoes need to have set their skins, so remove the haulm 2 to 3 weeks before lifting, choose a dry day to dig them and then leave them on the surface of the soil to dry, then bag up into paper bags or hessian sacks, not plastic bags, and place them in a cool
dark frost-free place. Most late varieties will keep until March quite easily.
Dahlias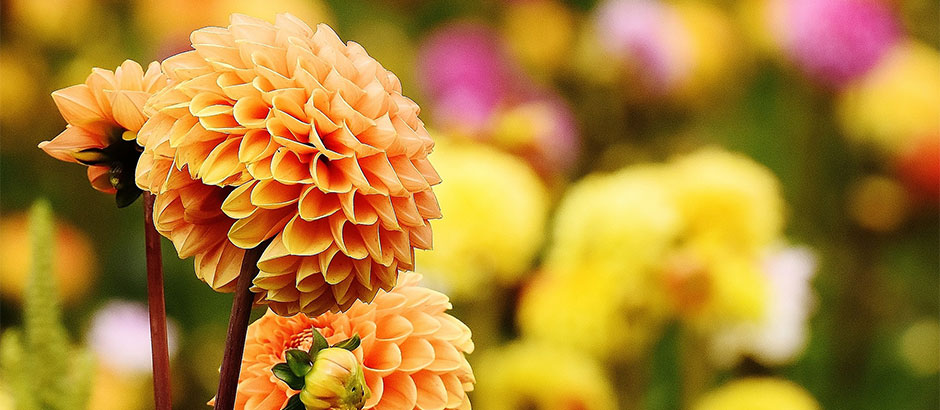 Keep staking and disbudding as required, make sure that all plants are named so that when they are blackened by the frost you can still identify them. These days they often flower well into October before the first frosts hit them.
After the frost cut off the frosted foliage, and then make the decision to lift the tubers or to leave them in place. If you decide to lift them you will require a frost-free place to keep them for the winter. If you leave them in situ the dahlia bed must be free draining – more dahlias a lost to waterlogging than to frost.
Cover the tubers with a thick layer of well-rotted garden compost or manure and keep your eye on them over winter and top the compost up if heavy rain or wind start to uncover the tubers.
Save
Save
Save
Save