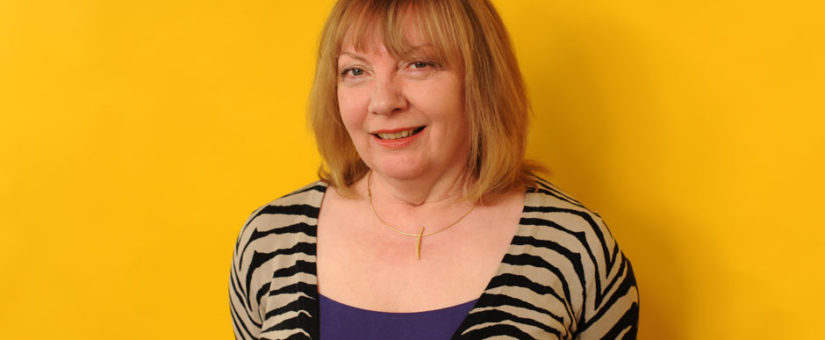 Rosemary has been judging shows for well over 25 years and has tasted many cakes and jams over the years; mainly in Hampshire and just into the borders of Berkshire. She joined the Surrey Guild last year after meeting fellow judges at a show in Cobham who said the Guild was always on the lookout for new judges and encouraged her to join. Since then Rosemary has been travelling around Surrey judging the Domestic classes at various shows throughout last year.
Rosemary's background has always been in catering and has worked both in the private and public sectors of the industry.
Since last March Rosemary has been the Treasurer for the Guild.