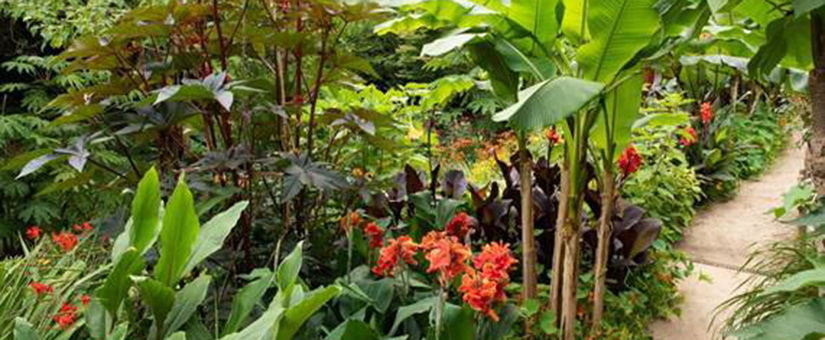 Our Guild member and lecturer, Jack Salway, was the winner of a special award from the judges of the HortAid-20 Gardening Competition held in the summer. The competition was supported by Sutton's and a panel of well-known judges, kick started Perennial's emergency COVID-19 appeal. Perennial was the Guild's nominated charity for this year.
The judging was headed up by Perennial President, Alan Titchmarsh MBE, and he was joined by some of the country's finest gardeners who judged the photographs submitted by individuals entering the 10 category competition.
Jack submitted his three photos, and was awarded a special award for Plant Combinations as the judges thought the garden was worthy of a special mention. The photographs were taken by Caroline Marion who has now spent 35 days in the garden over the past five years, in all seasons. Caroline has kindly allowed us to publish the photographs, and the design credit is due to Abby Grainger.
As well as his certificate, Jack also had an invitation to meet the judges some of who were Alan Titchmarsh,  Rachel de Thame and James Wong.
Very well done Jack, a lovely award and happy memories to keep.