Two of the Guild's committee, John Negus and Geoff Peach are regular contributors to the programme DigIt which airs on Sunday mornings between 9 a.m. and 12 noon on BBC Surrey & BBC Sussex. They take questions, live on air, on all matters horticultural, who can phone the radio station or email or even text if they so wish.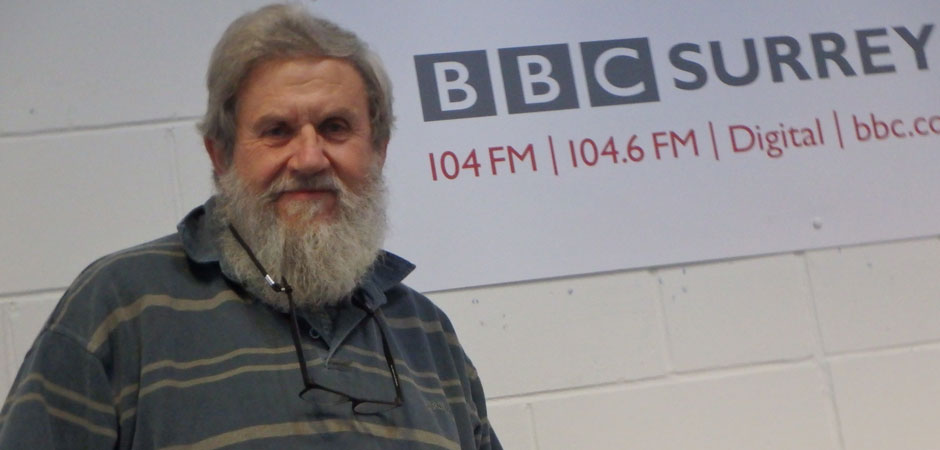 The programme is very popular with well over 40,000 listeners. It is a light-hearted programme presented by Joe Talbot, a real character who enjoys nothing more than some banter with the listeners, his producer Pauline and the experts. Geoff and John both enjoy the experience immensely, although they often have to answer over fifty questions in the show.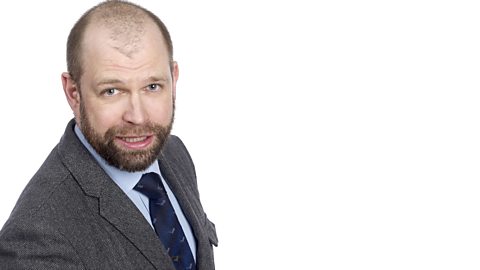 Have a listen and give the show a call.
B.B.C. SURREY  104 FM  104.6 FM  Digital
B.B.C. SUSSEX   95.3 FM  104.5 FM  104.8 FM  Digital
Email  digit@bbc.co.uk
Phone in number 03459570057
Save