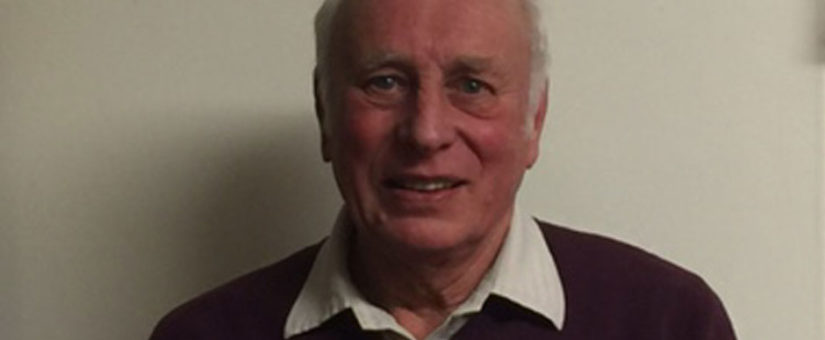 On leaving school at the age of 15, Bill went as a "garden boy" for three years and then went on to work in Commercial Greenhouses for another two years.
Bill started showing in the early 70's and continued right up till 2011.
He has been judging with his wife Chris since 2003/4 and is still actively judging in a radius of 20 miles of Aldershot.