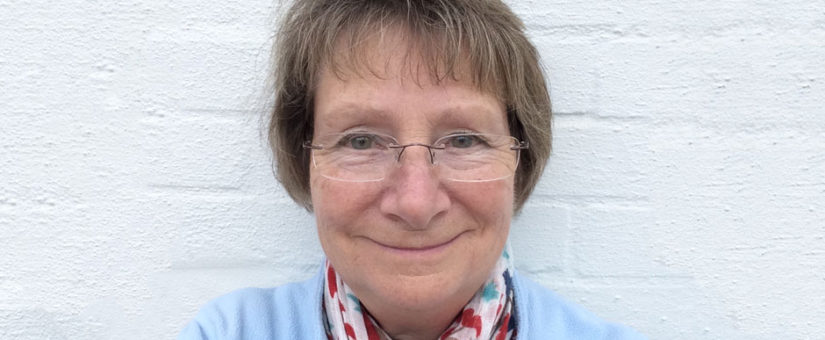 Hello I'm Nicky Cornell.
I have grown flowers and vegetables all my life.  I joined Thursley Horticultural Society about 15 years ago and started competing. I was taken under the wing of a fellow member who invited me to accompany him when he judged a local show and I became hooked. I became a member of the Surrey Guild of Judges and Lecturers then joined the National Vegetable Society and passed the exams to become a judge. I am currently serving on several Horticultural based committees. I thoroughly enjoy meeting up with fellow judges and sharing ideas.
My other hobbies include walking, listening to music, reading and my grandchildren.